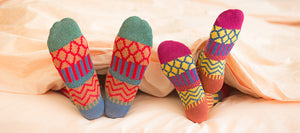 Fun, colorful socks are the thing to do these days. Anybody can wear them, and this article will give you seven good reasons why everyone should wear them.
---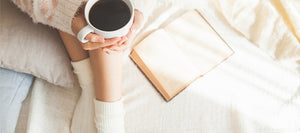 Are you always cold? Here are some proven ways to keep your feet (and body) warm.
---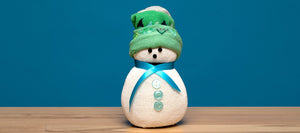 This no-sew craft is a perfect holiday activity for you to do with your kids.