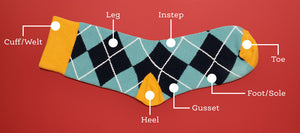 Most socks have the same features that work together to keep your feet warm and comfortable. Find out the different parts of a sock and their functions.
---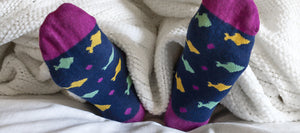 Let's take a look at the pros and cons to find out the truth. Find out if you should wear socks to bed or if you should not wear socks to bed.
---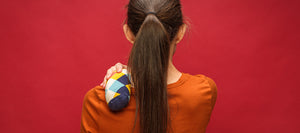 Relieve pain by applying ice and heat to sore muscles. Homemade cold and hot packs are quick and easy to make - only 3 steps to make your own DIY rice sock.
---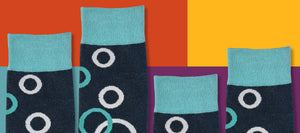 Socks are worn for everyday wear and also for special occasions, so it's important to choose the right length. Here are the most common types of socks.
---
Fun socks can be the perfect addition to any outfit whether it be casual clothes or business attire. Check out our tips for how to style crew socks.