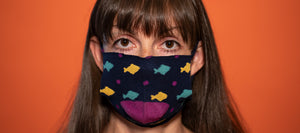 To slow the spread of COVID-19, we have been encouraged to wear masks. Here are step-by-step instructions for how to make a no-sew face mask out of socks.
---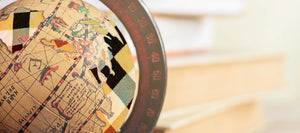 Socks are a popular clothing item in many countries. But do you know what socks are called in different languages? Here are the many ways to say socks.
---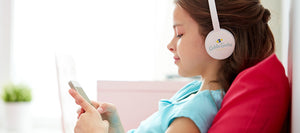 Socks not only keep your feet warm and cozy, but they also make great accessories to your lyrics! There are so many songs that mention socks. We're sure there's one that fits your feet and your genre. Here are our favorite songs with socks in the lyrics.
---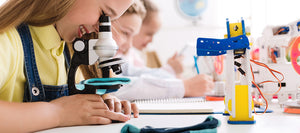 Our experts were determined to generate more family bonding. How? They designed fun socks that the whole family would love, explained the concept of matching, and watched families enjoy their time together. Check out their findings.
---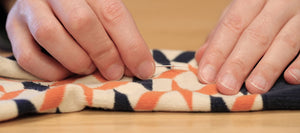 Snags happen when you least expect them, and they can happen easily. We'll show you how to fix a snag in socks and get them looking like new again.